What are you waiting for?
Give the gift that everyone will enjoy!
Red Hut Gift Cards are the perfect gift for friends, family members and colleagues.
Available in all denominations and accepted at our diner.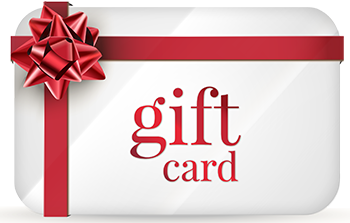 The fine print
To purchase a Red Hut Diner Gift Card, simply click the "BUY NOW" button and fill out the following information (including gift card amount).
Please note, a PayPal account is not necessary for credit card purchase. Simply click on "Don't Have a PayPal Account" when taken to the checkout screen.
If this order is eligible for a bonus gift card it will be sent to the shipping address. Please allow 2 days for processing.
Questions?
For questions about a gift card order already placed or if interested in purchasing gift cards in bulk, please contact us at redhutdiner@gmail.com